Our brands have a combined history of more than 750 years as the much loved choice for our customers' homes. Our ambition is to be a leading force in the global homewares category.
Our long-term strategy is centred around driving profitable growth through:
developing significant online sales channels including our own websites in key markets. In doing so we deepen the relationship with our end consumer and provide enhanced levels of satisfaction and demand for our products in the future;
increasing our footprint in new markets through new product categories, and driving commercial activity in new geographies;
building our brands' reach to engage even more consumers through new product design, as well as new formats of existing product and ranges including those targeted at the growing market for gifting; and
leveraging our long established areas of core business strengths. These include investing in automation in our UK factories to drive both extra capacity and cost efficiency, our network of sourced factories around the world, and developing further direct to consumer warehouse capacity in our core markets.
We are confident that these initiatives, taken together, will drive accelerated sales growth and a sustained improvement in our operating margins which will deliver enhanced shareholder value.
Reports and Presentations
Our reports and presentations are available on this website under Investors, Reports and Presentations. This includes presentations made to Institutional Investors on our interim and full year results.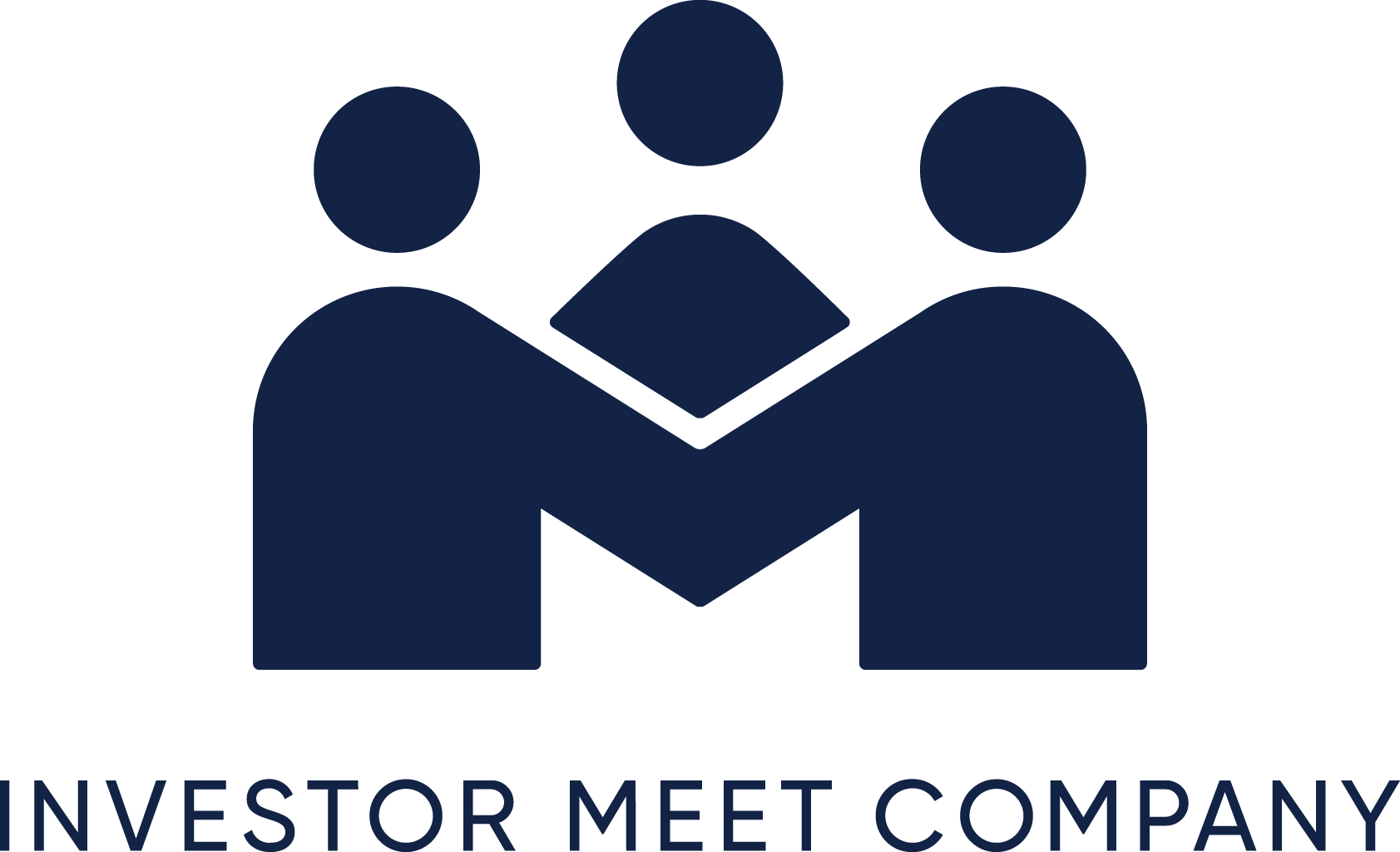 We take part in Investor Meet Company presentations thereby providing the same access to management to all shareholders as Institutional Investors have, regardless of the number of shares owned or where the shareholders is located. We encourage all shareholders or potential shareholders to register on the Investor Meet Company website at www.investormeetcompany.com. This is a free service and anyone can register, whether a shareholder or not. Once you have registered on the website, you go to your dashboard and type the company name in the search bar. Then simply click "Add to meet" on the company you want to meet. From this point forward you will be invited to every presentation the company holds on the platform, once that company is active. This will allow you to access Portmeirion Group presentations and any other company you are interested in and which has subscribed.
Strategic Focus
Within the four strategic drivers for profitable growth set out above, the Group has a number of specific areas of focus. We updated shareholders on these areas of focus on 14 September 2021 in our Interim results for the six months ended 30 June 2021.
Products and brands
The Group has six major brands – Portmeirion, Spode, Royal Worcester, Pimpernel, Wax Lyrical and Nambé. Supporting and developing our brands is central to our business strategy and we continue to invest in both our heritage patterns and new product ranges.
Collectively, these brands have been chosen by our customers for more than 750 years, and we continue to invest and grow these brands via both line extensions to existing ranges and new complementary lines. In the last 12 months, we have significantly increased the size of our brand marketing teams who, working with our designers, will develop and execute roadmaps to grow the sales footprints of our brands.
In addition to new product that we have already launched in 2021, we have an exciting future new product pipeline for the next 24 months that we believe will drive our sales over the next few years.
A list of our current ranges can be found at www.portmeirion.co.uk, www.spode.co.uk, www.waxlyrical.com, www.royalworcester.co.uk, www.pimpernelinternational.co.uk and www.nambe.co.uk. Customers in the United States should go to www.portmeirion.com and www.nambe.com. Our Canadian website operates under www.haustopia.com.
Accelerate our online transformation
The impact of Covid-19 has accelerated the trend to shopping online which represents a great opportunity for the Group to deepen our relationship and all points of contact with our end consumers. We have made great progress with our own website sales up 124% (YO2Y on pre Covid-2019 levels) and with all online channel sales now representing 51% in our UK and US markets (2020: 48%, 2019: 30%). We have hired significant new digital marketing and online sales expertise in the past twelve months and will continue across the next 18 months to deploy accelerated investments behind our front end and back end web systems, customer data systems and in building further direct to consumer warehouse capacity to meet our forecast growth.
Stabilise and diversify within our South Korean market
We have spent the last 24 months stabilising sales to our South Korean market with strengthened internal controls to reduce stock overhangs caused by excessive parallel shipping of product from other markets.
We are pleased therefore to see the benefit of this action and from recent new product launches, demonstrated by 57% sales growth over 2020 and 4% over 2019. From this more stable base we expect to see further and sustainable growth in our South Korean market over the next few years. Our Portmeirion Botanic Garden range is much loved in South Korea and we are looking forward to launching new products in 2022 to mark the 50th anniversary of the launch of this range.
Rest of world expansion
The Group sells into more than 70 countries around the world, with more than 80% of these sales made in our three key markets of the USA, UK and South Korea. We see a great opportunity to grow in other markets around the world through new distributor relationships and are particularly focused on Asia, Middle East and Europe.
Rest of world sales grew by 93% over 2020 levels with particularly strong growth in Australia and the Middle East and by 40% from YO2Y.
Included in rest of world sales are those made by Portmeirion Canada, our long standing 50% owned associated company which we fully acquired in August 2020. The Canadian retail market has been on Covid-19 related lockdown through much of the first half of FY21, but we have seen encouraging progress in sales made via online channels including the relaunch of our Canadian website, Haustopia.com.
Operating capabilities and efficiency
We constantly review our operating capabilities in order to position the Group to meet the changing requirements of our customers, including our ongoing strategy and focus on growth in online and direct to consumer fulfilment.
We have increased our capital investment in the past 12 months with new automation projects in our Stoke-on-Trent factory and a new hand and body product production line in our Wax Lyrical factory in the Lake District. These projects will add extra production capacity, new revenue streams and deliver lower cost per unit as part of our strategy to improve Group operating margins.
We have commenced capital projects in 2021 in both our UK and US warehouses to increase our direct to consumer order fulfilment capacity and overall system integration and service levels. When complete these initiatives will provide additional support to our online sales growth strategy.
14 September 2021