Working for the Group is rewarding and exciting and provides excellent opportunities for further training and career development. So, whatever role you apply for at Portmeirion Group, you'll be joining a friendly, highly skilled team where everyone goes above and beyond to keep our customers happy. We look forward to welcoming a diverse range of people to our team.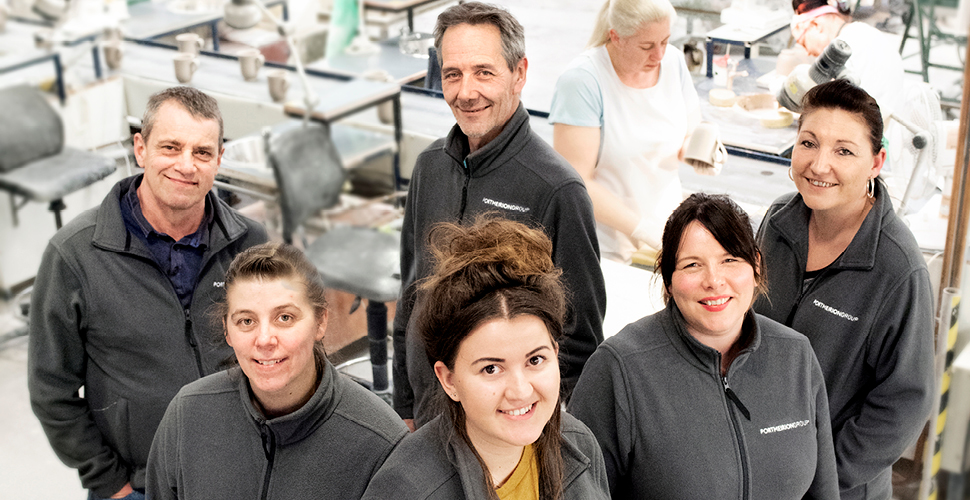 Manufacturing
Our talented manufacturing teams have a diverse range of skills which are required to produce our beautiful products that are sold worldwide. The teams are based in either Stoke-on-Trent or the Lake District and work with a real focus on maximising factory capabilities by improving efficiencies and working as a flexible team.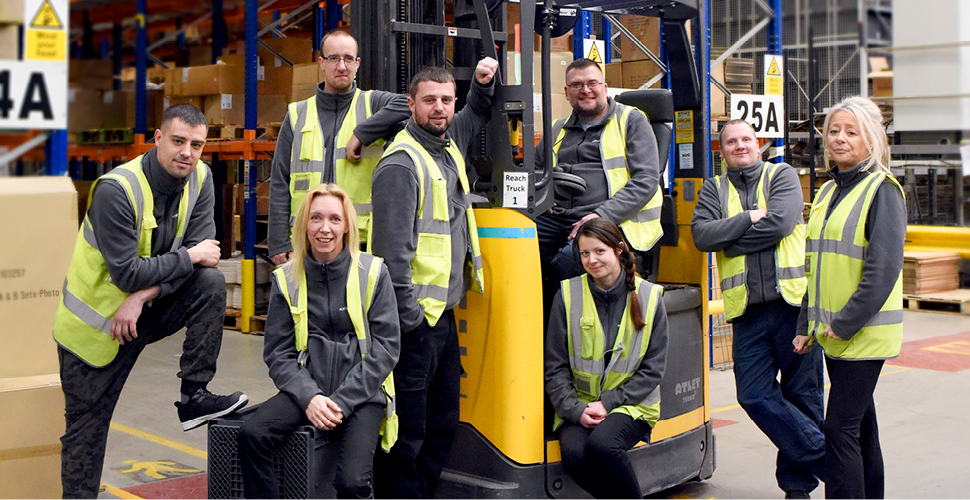 Distribution centres
Making sure that we deliver on time to our customers is a core focus for our distribution centre teams and makes life in these teams fast-paced, varied and very rewarding. Whether it is at our site in Stoke-on-Trent or home fragrance operation in the Lake District, the distribution centres are run efficiently with our flexible, multi-skilled teams that work hard all year round to ensure our customer needs are met.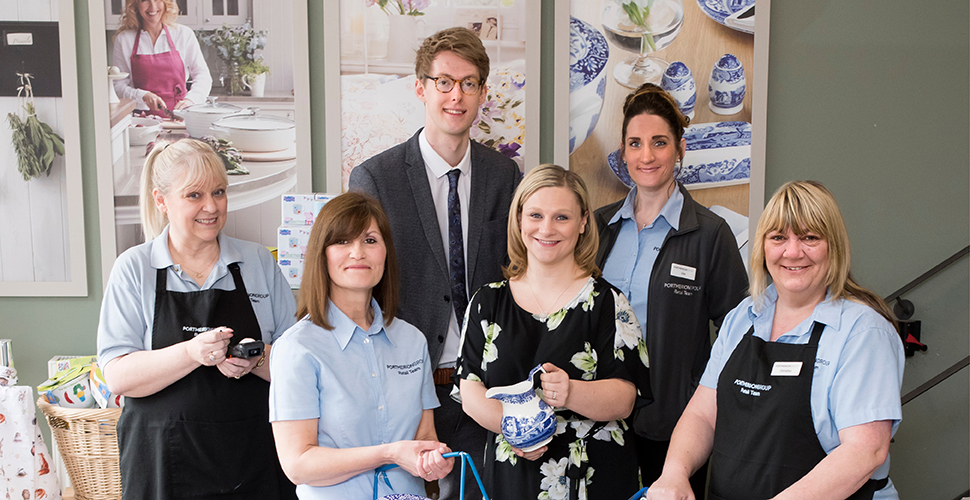 Retail
Our retail outlets are full of beautifully designed homeware products that our customers love. We have stores across the UK, giving our customers an opportunity to purchase products from our vast brand and pattern offering. It is the people who work in our retail teams that make our stores a success though the delivery of first class customer service.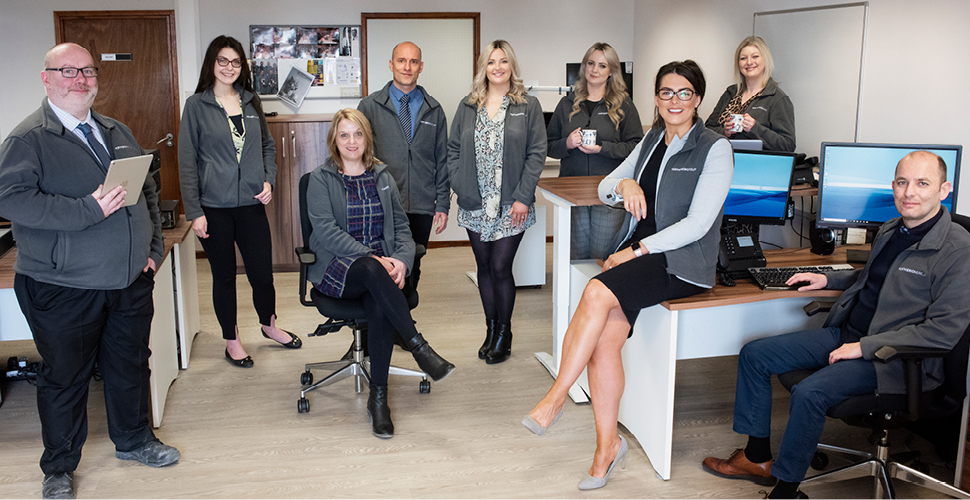 Offices
With a wide range of career paths at our head office in Stoke-on-Trent and home fragrance office in the Lake District, there are lots of great career choices for you. Our office and support teams ensure that our businesses are supported and we react as necessary to ensure that we maximise every opportunity.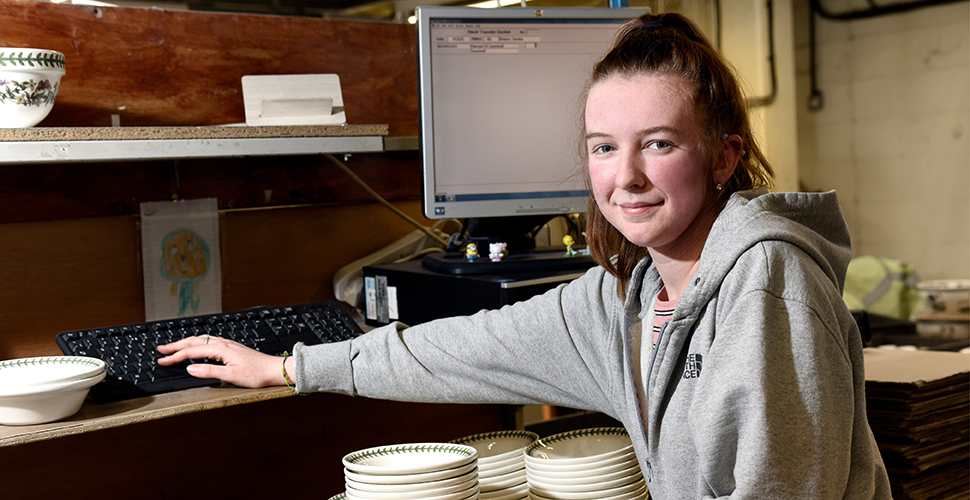 Our Home Grown Talent team
Apprentices/trainees/graduates
At our Stoke-on-Trent sites we are able to offer opportunities to become part of our Home Grown Talent team which provides exciting opportunities to mould your career whether you are just starting your journey after school, college or university or looking for a career change. We look for new members across our teams including manufacturing, engineering and offices. Our award-winning Home Grown Talent programme focuses on embedding you into our business and providing you with the knowledge and skills required to excel within your role through an external NVQ programme. You will be supported through a large network of dedicated team members that care about your future.