Whilst the manufacture of pottery products bearing the name "Portmeirion" began in 1960, our six global tableware and home fragrance brands – Portmeirion, Spode, Wax Lyrical, Royal Worcester, Pimpernel and Nambé - have a combined history of over 750 years.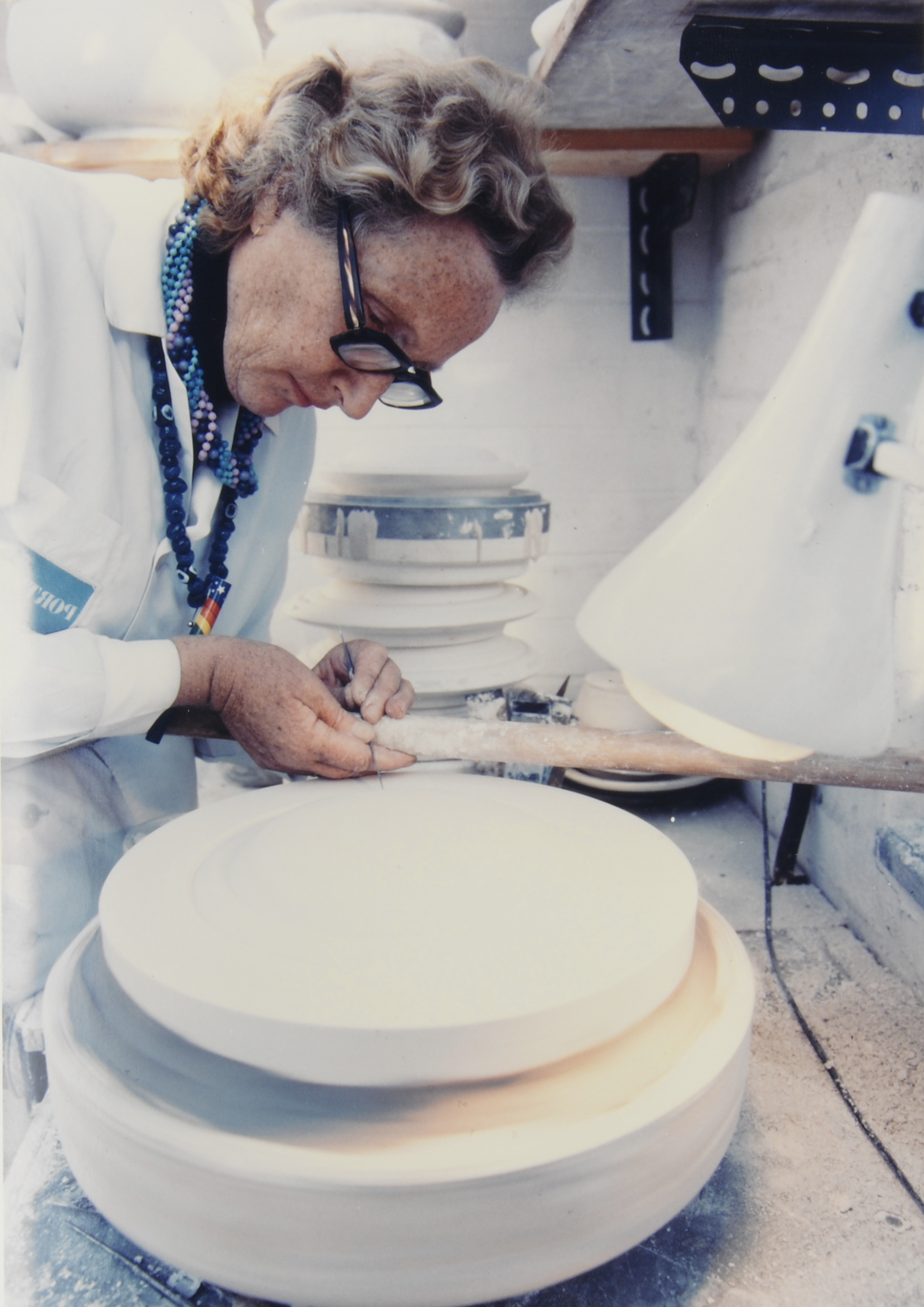 In the 1950s, Susan Williams-Ellis and her husband Euan Cooper-Willis began selling pottery in the gift shop in Portmeirion, a tourist village in North Wales which was created by Susan's father, Sir Clough Williams-Ellis. Some of the pottery was designed exclusively for the Portmeirion shop by Susan, who was then a freelance designer and illustrator. The pottery was manufactured and decorated by A. E. Gray & Company Limited, a small pottery business in Stoke-on-Trent.
In 1960, Susan and Euan acquired A. E. Gray & Company Limited, shortly followed, in 1961, by the acquisition of Kirkhams Limited. The two businesses were combined at Kirkhams Limited's premises, which the Group has continued to occupy, and the design and manufacture of pottery products bearing the name "Portmeirion" began.
In 1972, the introduction of Portmeirion Botanic Garden, a design created and shaped by Susan Williams-Ellis, led to a significant increase in turnover. This distinctive design has since been complemented by the introduction of many new motifs and shapes over the years. Portmeirion Botanic Garden continues to be the highest selling pattern of Portmeirion Group with ongoing sales of over £30 million annually.
In 1988, due to the continuing demand for its products, Portmeirion listed on the London Stock Exchange, transferring to the Alternative Investment Market in 2004.
In 2006, Portmeirion acquired the premier brand for placemats and coasters, Pimpernel.
Further enhancing its brand portfolio in 2009, Portmeirion acquired the intellectual property and trade names of Spode and Royal Worcester.
Founded by Josiah Spode in 1770, Spode is, and has always been, a great British brand based in the heart of the Potteries, Stoke-on-Trent. More information on Spode's history can be found here.
Royal Worcester was established in 1751 and has a rich and diverse design heritage. More information on Royal Worcester's history can be found here.
Following substantial investment in the brands under Portmeirion Group ownership, Spode and Royal Worcester ranges continue to flourish and have been complemented by the addition of new collections such as Royal Worcester Wrendale Designs.
In 2016, Portmeirion acquired Wax Lyrical Limited, the UK's largest manufacturer of home fragrances. Wax Lyrical, with its high quality brands and "Made in Britain" pedigree, has been a strong strategic fit for Portmeirion and the acquisition has expanded the Group's product offering and customer base.
In 2019, Portmeirion acquired Nambé LLC, a US based premium homewares business recognised for its award-winning designs. The acquisition provided additional scale in the Group's key US market whilst continuing to diversify the Group into new homeware product categories.
Further information can be accessed in our timeline below.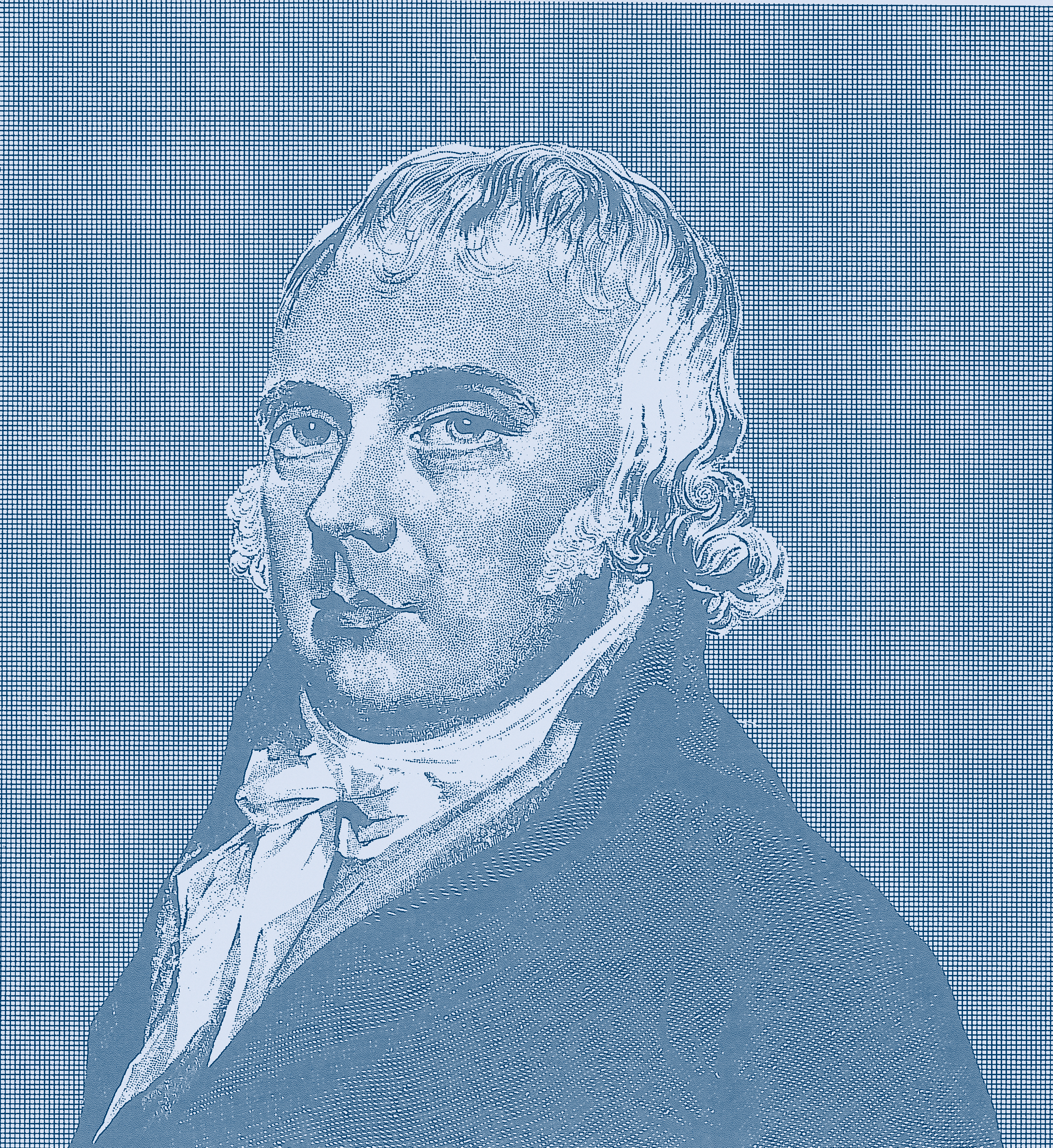 2023

Launch of New Sustainability Strategy and Roadmap.

2022

50th anniversary of Portmeirion Botanic Garden range.
Acquisition of AromaWorks London brand.

2021

Launch of new Sophie Conran for Portmeirion collection which was inspired by nature and has two new shapes, Arbor and Floret.

2020

250th anniversary of our iconic Spode brand.
Successful conversion of a Wax Lyrical manufacturing line to produce hand sanitiser for the NHS and other customers.
Completed equity raise in June 2020 providing net proceeds of £11.2 million to accelerate online channel sales growth; extend Wax Lyrical product lines; build a more significant presence in Canada; and invest in UK manufacturing efficiencies.
Acquired additional 50% of share capital in Portmeirion Canada Inc. for £0.5 million in August 2020, to obtain 100% control, in order to leverage our existing US sales and online infrastructure to grow our presence in the Canadian market.
Board strengthened in August 2020 with the appointment of Jacqui Gale as Chief Commercial Officer, Bill Robedee as President North America and a new Non-executive Director, Clare Askem.

2019

Completed $12 million acquisition of Nambé LLC, a US based premium homewares business recognised for its award-winning designs.
Angela Luger appointed as Non-executive Director.
Three exciting new UK manufactured ranges launched – Portmeirion Botanic Garden Harmony, Portmeirion Atrium and Spode Kingsley.
Relaunch of UK websites to further drive online sales.

2018

Tenth consecutive year of record Group revenue, which increased by 5.7% to £89.6 million.
Portmeirion UK and Wax Lyrical achieved Investors in People Gold accreditation.

2017

Completed integration of Wax Lyrical business, including the launch of over 200 home fragrance products under the existing Portmeirion Group brands.
Senior management team strengthened with the appointments of Mike Raybould as Group Finance Director, Mick Knapper as Operations Director, Moira MacDonald as Company Secretary and Andrew Andrea as a Non-executive Director.

2016

Completed £17.5 million acquisition of Wax Lyrical Limited, the UK's largest manufacturer of home fragrances.
Received the Queen's Award for Enterprise in the category of International Trade, which recognises the Company's continuous growth in overseas sales and overall outstanding achievement in international trade over the last six years.
Celebrated 200th anniversary of Blue Italian range.

2015

£1.5 million investment in a new kiln and other equipment which were installed within timescale and budget.
Attained Investors in People Silver level and became first company in the UK to be awarded with the new Investment in Young People (IiYP) award.

2014

Significant growth in online revenue of over 70% to £2.0 million (2013: £1.1 million).

2013

Completed £3.9 million purchase of long leasehold interest in warehouse and offices in July 2013.
Launch of US website in July 2013 following revamp of UK website earlier in the year.
Excellence in Housewares Award for new Sophie Conran for Portmeirion cookware range.

2012

Appointment of Phil Atherton as Group Sales and Marketing Director.

2011

Received Queen's Award for Enterprise in the category of International Trade.

2010

Portmeirion celebrates 50th anniversary.

2009

Acquisition of the Spode and Royal Worcester brands.

2006

Acquisition of the Pimpernel brands.

2004

Portmeirion Group PLC transfers to Alternative Investment Market of London Stock Exchange.

2001

Having joined the Board in 2000, Lawrence Bryan becomes Chief Executive.

1990

Former partnership of Portmeirion Group USA becomes a wholly owned subsidiary.

1988

Portmeirion Group PLC listed on London Stock Exchange.

1986

Partnership established to distribute Portmeirion products in the US.

1982

1972

Launch of Botanic Garden range.

1960

Susan Williams-Ellis founds the brand.
Read